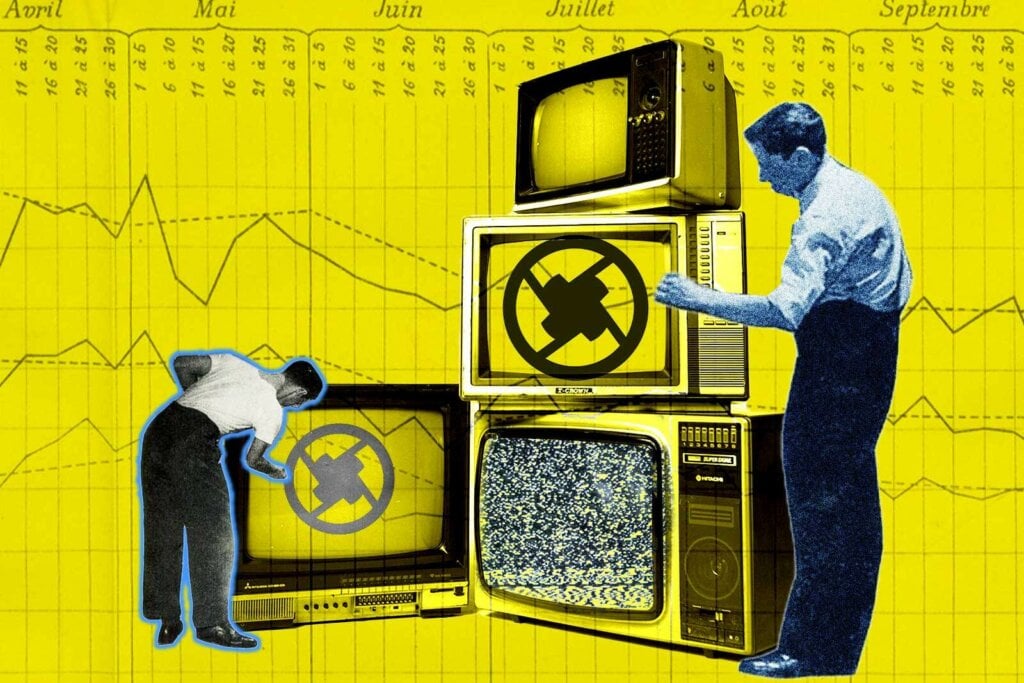 ZRX, the native token of 0x, an infrastructure protocol on Ethereum, has jumped by more than 60% in a lackluster market.
The ZRX rally comes after Coinbase announced that it would utilize the 0x Protocol in building its social NFT platform.
Nested, a game-changing social trading platform, is also building on Ox's state-of-the-art infrastructure.
Offering up to 54% gas efficiency on Ethereum, Ox Labs has announced that work is ongoing to integrate other Ox supported chains.
0x, often called ZRX, is an infrastructure protocol that allows users on the platform to easily trade ERC20 tokens and other Ethereum blockchain assets without relying on centralized intermediaries like traditional crypto exchanges.
To operate as a decentralized exchange, 0x utilizes a collection of open-source, publicly auditable smart contracts that are known to work together to produce low friction. So, why is there so much buzz around 0x?
The spotlight has been on 0x Protocol, as its native token ZRX, spiked by over 60% on Thursday, April 21. This is ZRX's best one-day performance since February 2021, when it rallied alongside the broader alt-coin melt-up.
The pump sent the price of ZRX as high as $1.18, setting a new five-month high. The rally has seen the market capitalization of 0x (ZRX) exceed $800 billion and break into the top 100 cryptocurrencies. 
The seven-day price chart of Ox (ZRX). Source: Tradingview
After its remarkable spike, 0x (ZRX) is correcting, down by over 10% in the last 24 hours. ZRX now trades at $0.900657 and is ranked as the 97th largest crypto, with a market cap of $761 million.
The 24-hour price chart of Ox (ZRX). Source: Tradingview
The recent 50% rally of 0x (ZRX) follows a partnership between Coinbase NFT and the 0x Protocol. 0x announced that its infrastructure will be used to power Coinbase's (COIN) non-fungible token (NFT) marketplace.
Coinbase said its new social marketplace for NFTs will utilize the 0x Protocol's "powerful multi-chain NFT swap support." In addition, the Coinbase NFT marketplace will benefit from the gas efficiency of the 0x Protocol, which is up to 54%. 
The 0x Protocol will also enable Coinbase NFT to reward creators with instant royalties and free, non-custodial listings. Will Warren, the co-founder of 0x Labs, said that the partnership will help "unlock a massive wave of new users into the blockchain space."
Its partnership with Coinbase comes two months after Ox Labs rolled out the 0x Protocol v4 NFT swap support on the Ethereum mainnet. The update introduced creator-centric features and gas efficiency, making NFT swaps on Ethereum very cheap.
In mid-March, Ox Protocol announced that the all-time tokenized value traded on its platform had exceeded $150 billion, putting it among some of the biggest decentralized exchanges today.
0x was also chosen by Nested, a game-changing social trading platform aimed at socializing DeFi, to power its NFT platform. Nested writes that Ox's state-of-the-art service can handle its innovational approach to trading and its leveraging of NFT technology "like a breeze."
0x stands to benefit from the partnership with Coinbase, as the latter is ranked as the second-largest crypto exchange in the world by trading volume. This could see the infrastructure of 0x Protocol find more mainstream use.
At the 0x Protocol v4 NFT swap support roll-out, 0x Labs announced that the work was ongoing to integrate other 0x supported chains – Binance Smart Chain, Polygon, Fantom, Avalanche, Celo, Optimism – "very soon." 
The rally of 0x may be unstainable because of the unfavorable macro backdrop.
The sentiments of the crypto market are generally bearish because of the strengthening U.S. dollar and rising U.S. interest rates.
Although it has one of the most robust feature sets of any NFT exchange protocol, the 0x Protocol has largely been under the radar. However, with the recent pump, there has been a resurgence in the 0x community, cheering the ZRX for bigger gains.
Crypto trader @Gold_Cryptoz, predicted the pump of ZRX. Shortly after the Coinbase NFT partnership was announced, he wrote;
People are sleeping on this…. It's actually incredible how much time the market is giving people to enter. #ZRX $ZRX https://t.co/eWKlwnaLUo

— GOLD (@Gold_Cryptoz) April 20, 2022
Anticipating more gains, @BastiirMatt, wrote;
Impressed by the 0x Protocol, @Cordoober wrote on Twitter;
$ZRX $10?
One of the most powerful multi-chain NFT swap support systems and the most robust feature set of any NFT exchange protocol, $ZRX is by far the best and obvious choice to power the new @coinbase NFT marketplace

Last chance to buy below $1… dont say I didn't tell you

— Jonathan Cordoba CEO CarBuddy, Co. (@Cordoober) April 21, 2022
0x's state-of-the-art service, which offers competitive prices, low revert rates, and speedy response time, is beginning to catch the attention of developers with the DeFi and NFT spaces. Its phenomenal partnership with Coinbase could also drive the price of ZRX higher.